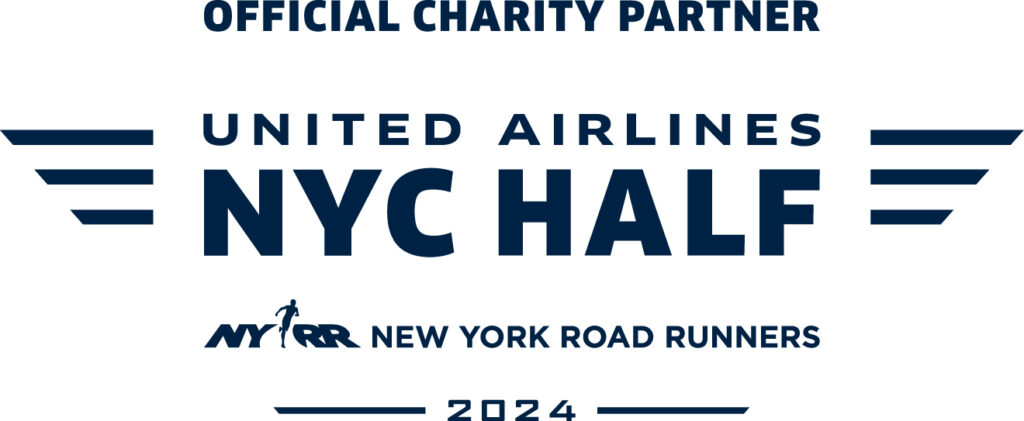 We are delighted to announce our continued sponsorship of the 2024 NYC Half Marathon, taking place on March 17, 2024.
If you're passionate about participating in this exciting event and supporting a great cause, please feel free to reach out to Rob Capolongo at 917-443-5384 for more information.
As a participant, you will receive guaranteed entry into the race and official race day shirts. It's important to note that each runner will be asked to raise a minimum of $1250 for Michael's Cause. Your contributions play a vital role in our mission to raise awareness about Duchenne Muscular Dystrophy and fund essential scientific and medical research for improved treatments and ultimately, a cure.
Join us in making a difference through your passion for running. Contact Rob Capolongo at 917-443-5384 to learn more about how you can be part of this impactful journey.